Welcome back to the Anxiety Slayer Podcast. Today Shann is speaking with Vee Lockhard, co-creator of Snoozecast, the podcast created to help you fall asleep.
As someone who has personal experience living with anxiety, Vee knows exactly how anxiety can sneak into bed with you, even if you felt ready for bed all day. Vee and her husband started Snoozecast to share their love of this simple but effective tool that helps people who have trouble falling asleep.
SUBSCRIBE TO THE ANXIETY SLAYER PODCAST:
APPLE PODCASTS | STITCHER | PODBEAN | GOOGLE PODCASTS | SPOTIFY I TUNEIN I AMAZON
Points covered in this episode

The story of how Snoozecast became a wildly popular podcast for people suffering with insomnia
How sleep stories can help your anxious mind get to sleep
How Vee and her husband help thousands of people get better sleep at night when they experience bedtime anxiety
Why storytelling is a natural way to get a good night's rest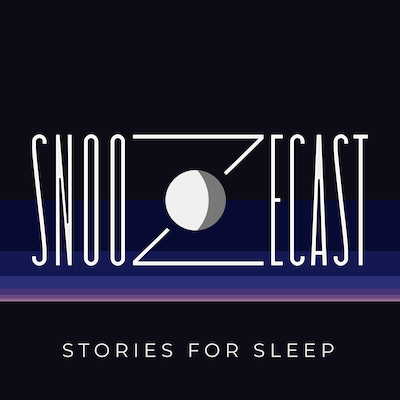 Listen to Snoozecast at www.snoozecast.com and wherever podcasts are playing and be sure to subscribe to their snooze letter.